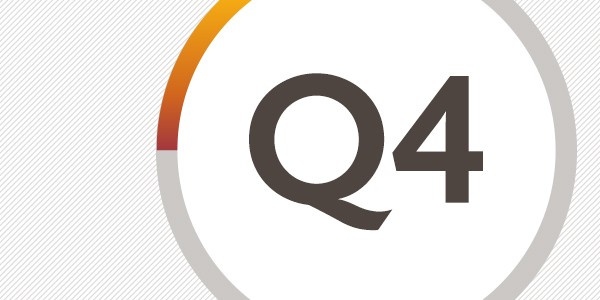 Q4 2017 | MARKET UPDATE
The Bank of Canada raised rates in January – a move we feel is premature given the state of the economy.
We're lowering our fees on many mutual funds
Sun Life Global Investments is reducing management fees on many mutual funds as of January 1, 2018.
WEBCAST | OUTLOOK 2018
Advisors, join our webcast to hear CIO Sadiq S. Adatia's views on equities, the economy, how his tactical strategy helps mitigate risk – and more.