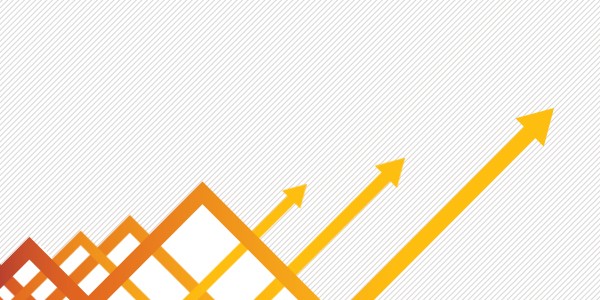 MARKET CORRECTIONS: FROM FEAR TO OPPORTUNITY
What you need to know when the market tumbles.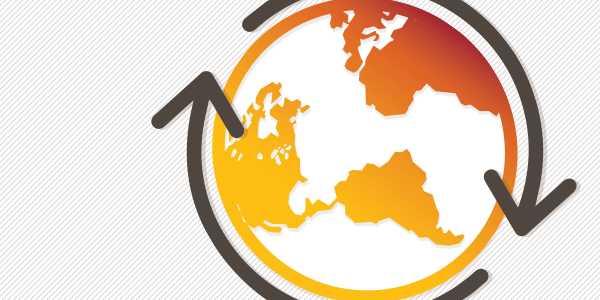 Advisor Webcast | For total returns: go global - go balanced
One way to reduce risk and potentially enhance returns in volatile markets is to combine assets with low correlations.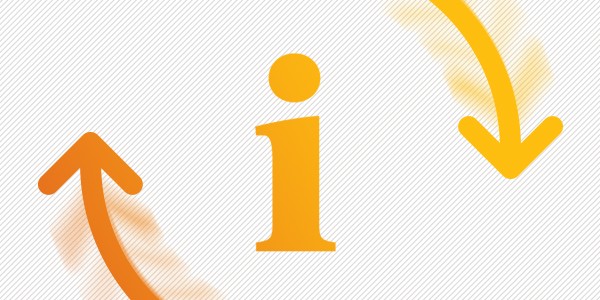 UPCOMING CHANGES TO MUTUAL FUND LINEUP
Information circular and Notice of special meetings regarding proposed fund name changes and mergers. View press release.