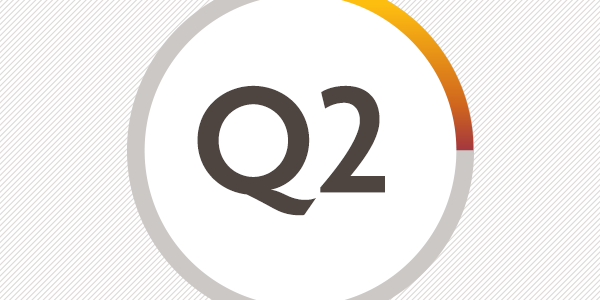 Q2 2018 | MARKET UPDATE
Will the battle over trade derail the bull market?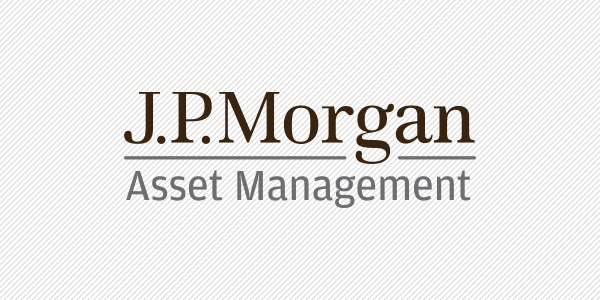 NEW SUN LIFE JPMORGAN INTERNATIONAL EQUITY FUND
This unconstrained, high-conviction strategy aims to maximize returns by diversifying across regions and sectors in international markets.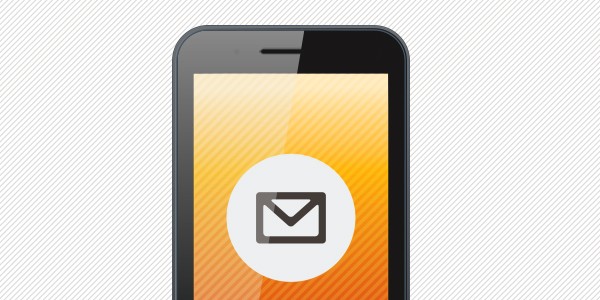 Subscribe to our emails
Get the latest market updates, insights and more right to your inbox.