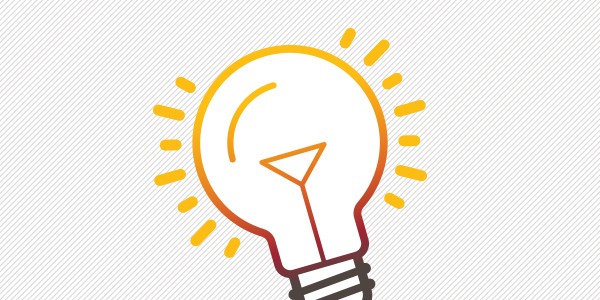 WHAT MY FIRST JOB TAUGHT ME ABOUT MONEY
Sun Life Global Investments President Rick Headrick asked and the financial advisor community answered.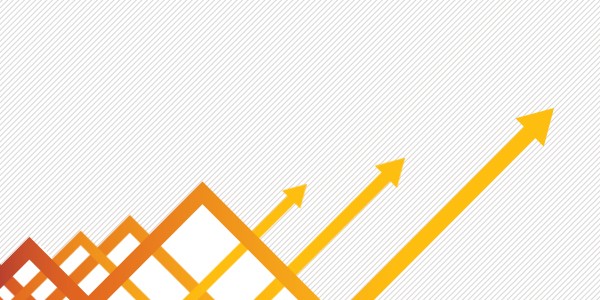 MARKET CORRECTIONS: FROM FEAR TO OPPORTUNITY
What you need to know when the market tumbles.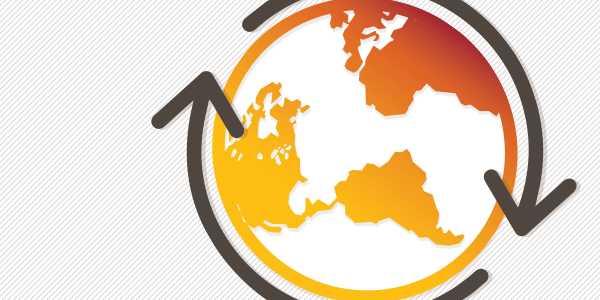 Advisor Webcast | For total returns: go global - go balanced
One way to reduce risk and potentially enhance returns in volatile markets is to combine assets with low correlations.