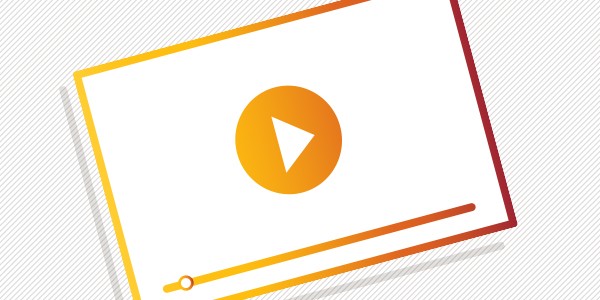 ADVISOR WEBCAST | MID-YEAR OUTLOOK
Despite increased volatility, U.S. and global stocks have been climbing. Will strong fundamentals carry them higher?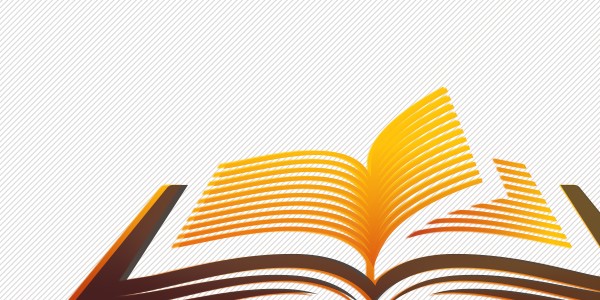 Tactical Update
May 2018 | Maintained overweight to U.S. equities.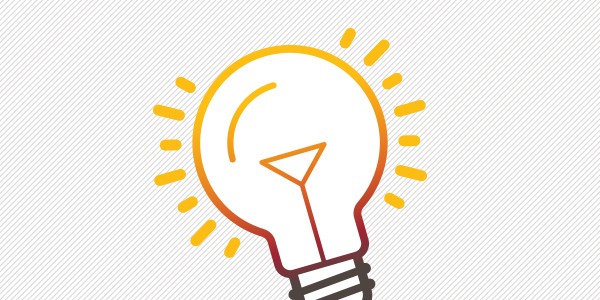 WHAT MY FIRST JOB TAUGHT ME ABOUT MONEY
Sun Life Global Investments President Rick Headrick asked and the financial advisor community answered.