Inside India
India has emerged as one of the world's fast-growing economies. Today, with a vast workforce and rising prosperity, India is just getting started.
As sub-advisor to Canada's oldest India fund, the Sun Life Excel India Fund1, Aditya Birla Sun Life AMC is on the ground in India, tuned into the local culture and market movers.
---
Monthly India Commentary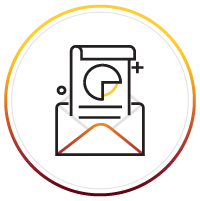 Market recap and portfolio discussion from Aditya Birla Sun Life Asset Management.
In-depth look at fiscal and monetary policy, monthly indicators and sector performance.
---
Why invest in India?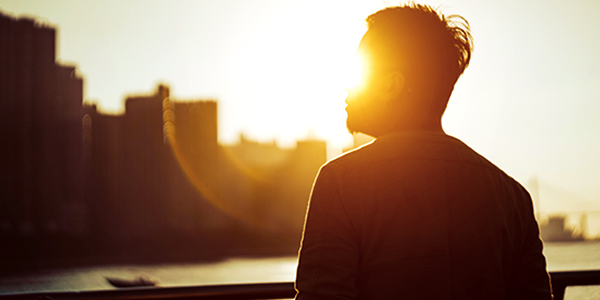 Still growing strong
With a young, well-educated workforce of over 750 million people,2 prosperity is rising as India is set to become the world's second-largest economy by 2030 (PPP).3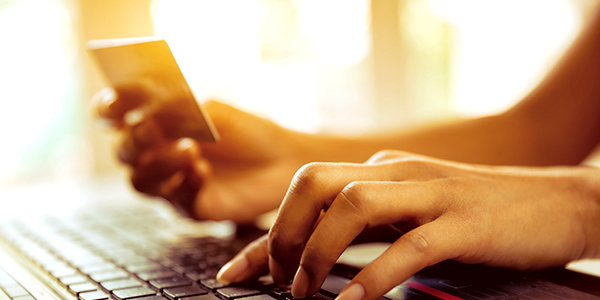 Growing consumer spending
Consumer spending is expected to grow from $1.5 trillion today to nearly $6 trillion in the next 11 years.4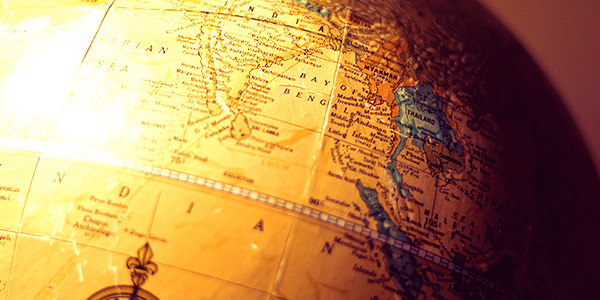 Portfolio diversification potential
An allocation to Indian equities can help diversify portfolios with a low correlation to other global asset classes.
---
Invest in India with Canada's longest running India fund
Sun Life Excel India Fund: Growing strong with India for 21 years
Launched on April 14, 1998 by Aditya Birla Sun Life AMC, the Sun Life Excel India Fund celebrates its 21st birthday this year. The Fund is actively managed to capitalize on the exciting growth opportunity offered by the expanding Indian economy. It offers the potential for long-term capital growth and portfolio diversification beyond developed markets.
See what 21 years of active management in India looks like.
Visit the fund page: Series A Series F
To learn more, talk to your Wealth Sales Director today!
1.877.837.7844
---
1. On June 18, 2018, the Excel India Fund changed its name to the Sun Life Excel India Fund.
2. Source: United Nations World Population Prospects, 2017
3. Source: Standard Chartered, in purchasing power parity exchange rate terms.
4. Source: World Economic Forum, January 2019.
Commissions, trailing commissions, management fees and expenses all may be associated with mutual fund investments. Please read the prospectus before investing. Mutual funds are not guaranteed, their values change frequently and past performance may not be repeated.
© Sun Life Global Investments (Canada) Inc., 2019. Sun Life Global Investments (Canada) Inc. is a member of the Sun Life Financial group of companies.