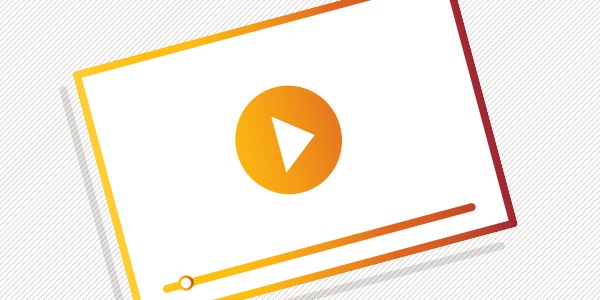 2019 OUTLOOK: CANADA, U.S, AND BEYOND
CIO Sadiq S. Adatia interviews Portfolio Managers in our latest 2019 outlook video series.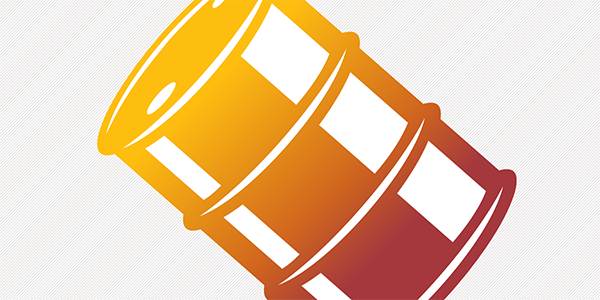 A World Awash in Oil
The SLGI Portfolio Management Team looks at what happened in the oil market in 2018 and what may lie ahead.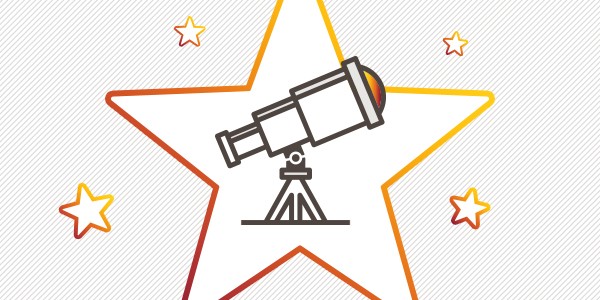 ARTICLE | U.S. EQUITY
Morningstar takes a look at 5 U.S. equity funds to watch next year, including our Sun Life MFS U.S. Growth Fund.