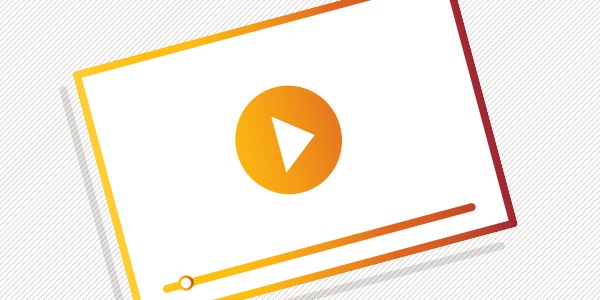 ADVISOR WEBCAST | OUTLOOK 2019
Join our webcast to hear Sadiq S. Adatia's views on equities, trade, the economy – and how he's positioning the Sun Life Granite Portfolios for a bumpier ride.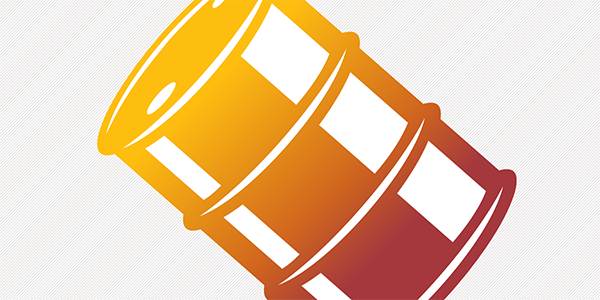 A World Awash in Oil
The SLGI Portfolio Management Team looks at what happened in the oil market in 2018 and what may lie ahead.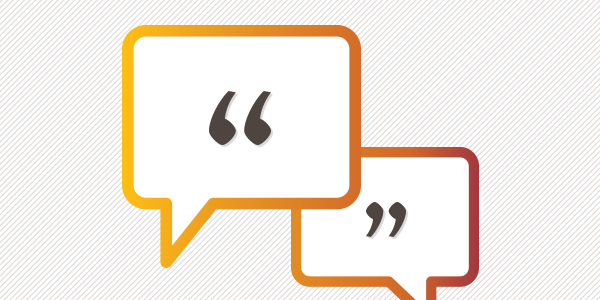 Hitting when it hurts
The U.S. and China reach a 90-day truce, but tariff battles continue.