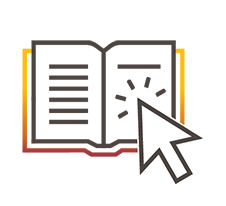 Looking for continuing education (CE) credits?
Sign in to access a library of continuing education (CE) accredited courses*. Our platform can help you gain market insights, strengthen your knowledge of products and solutions across insurance and wealth, and add value to your client conversations.
Once signed in, click on the 'Learning and Development' tab.