Q3 2018 | EMERGING MARKETS UPDATE
Portfolio Manager Christine Tan dives into key factors impacting emerging markets in Q3.
WHY EMERGING MARKETS, WHY NOW?
Watch the video with Christine Tan, Portfolio Manager
ARE YOU AN ADVISOR?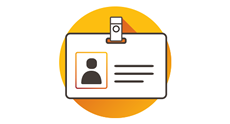 Sign in to get sales tools and resources to tell the emerging markets story to clients.