Sun Life Tactical ETF Portfolios
Sun Life Tactical ETF Portfolios are designed for investors who want exposure to exchange traded funds (ETFs) within the structure of an actively managed mutual fund. The portfolios invest in ETFs and mutual funds and are actively managed to navigate market conditions by the experienced Portfolio Management team at Sun Life Global Investments. The following portfolios are available:
Sun Life Tactical ETF Portfolios offer three benefits:
1) Value and access
A single ticket solution that can be a core holding in any investment portfolio
Experienced team that actively manages the allocations within each portfolio to deliver the potential for attractive risk-adjusted returns
Each portfolio invests primarily in a carefully selected mix of ETFs
2) Strategic and tactical asset allocation
Strategic asset allocation sets the foundational exposures to various asset classes.
Beyond that the Managers make incremental, tactical adjustments, to reduce risk and seek higher returns.
The Managers assess the market environment for dislocations. If the risk/reward profile meets their criteria, they may make tactical shifts to the asset allocation.
3) Broad diversification
Diversified by asset class, region, market capitalization and/or credit quality to strengthen focus on capital preservation while maximizing the opportunity to benefit from changes in market and business cycles.
Seeks to invest in a variety of recognizable equity and fixed income ETFs, to provide targeted exposure within the portfolios.
Resources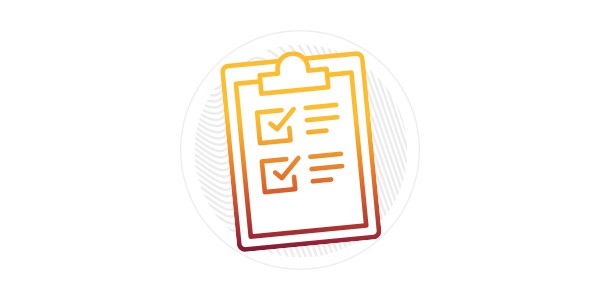 Investor questionnaire
Assess your investment objectives and tolerance for risk together with your advisor. Then, match your total score to one of the portfolios.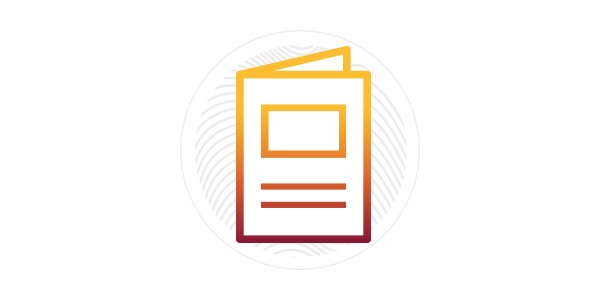 Investor Guide
Learn more about what our Sun Life Tactical ETF Portfolios have to offer investors.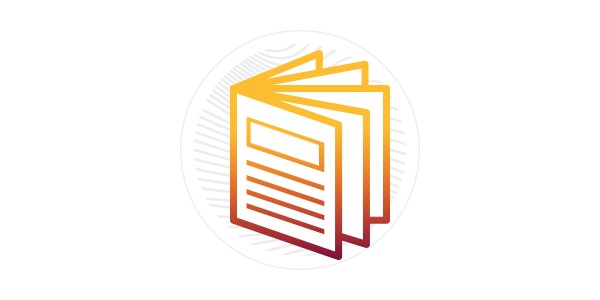 Advisor brochure
Tell the Sun Life Tactical ETF Portfolios story to clients. Enter your email address now to receive a copy of our brochure for advisors.
Are you an advisor?
Sign in to our secure advisor site for more resources.