Investor learning
Whether you're new to investing, an experienced investor, or somewhere in-between, your financial advisor can help you to make educated decisions about your financial future, and we're there to support.
Get inspired by investing success stories. After putting their plans into action, these investors are reaching their goals and living a life of financial freedom thanks to the power of advice.
Watch their stories:
Taylor's Story
Start early and stay the course. Two simple ideas led Taylor to start his own business and live his passion.
Pete's Regimen
Working with a financial advisor and sticking to a financial plan allowed Pete to live the retirement he always dreamed of.
Learn about Investing
Our educational materials cover a broad range of topics to help you become a more informed investor and give you things to think about while you work with your advisor to plan for the future.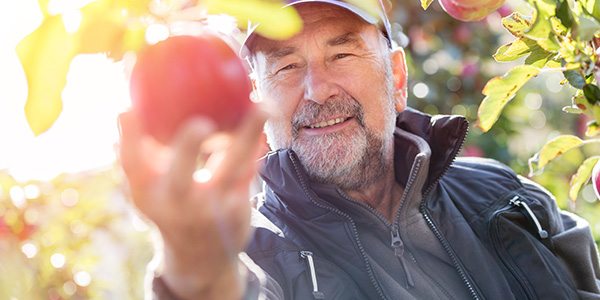 RRSPs: Know your limits
What is an RRSP and what are the benefits?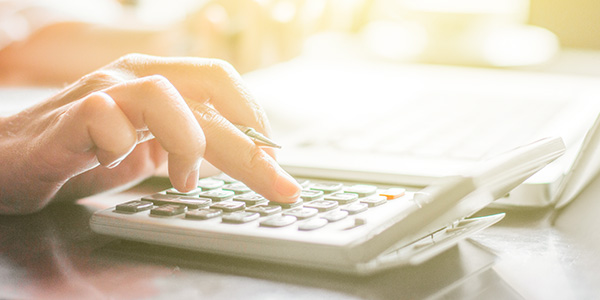 Mutual fund fees
Learn about the different fees associated with investing in mutual funds.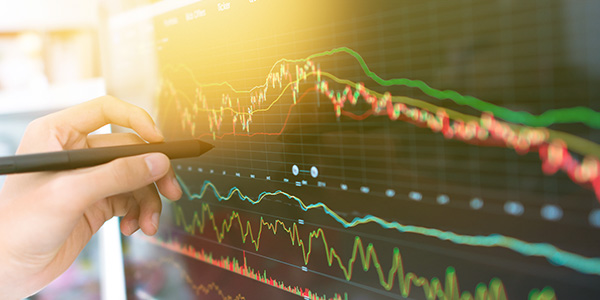 Types of mutual funds
Get started on learning about the different kinds of mutual funds.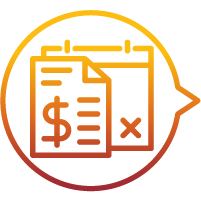 Seven year-end tax tips for Canadians
As we approach the end of the calendar year, we wanted to highlight seven strategies that may help to minimize your 2019 tax liability as it pertains to your investment portfolio.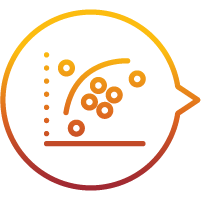 Stay Diversified
Diversifying to reduce risk is a key investment strategy. Find out how diversification can help smooth out returns over the long term.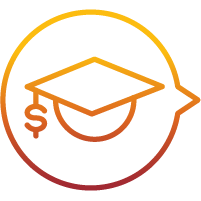 Maximize savings for your child's education
It's never too early to start planning for your child's education. One important consideration is how will you pay for it? The sooner you start saving, the better position you will be in.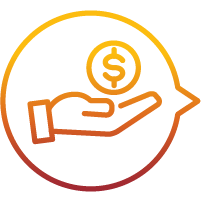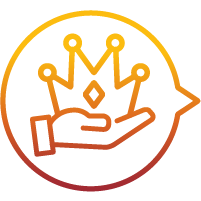 Inside fee based Investing
Understanding the costs of investing and what you are paying for can help you make more informed investment decisions.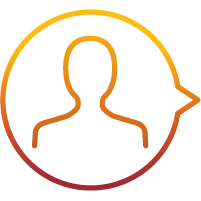 Asset allocation solutions
Selecting the right portfolio doesn't have to be riddled with stressful second thoughts. The first thing you need to do is think about you, and answer a few important questions.
Next steps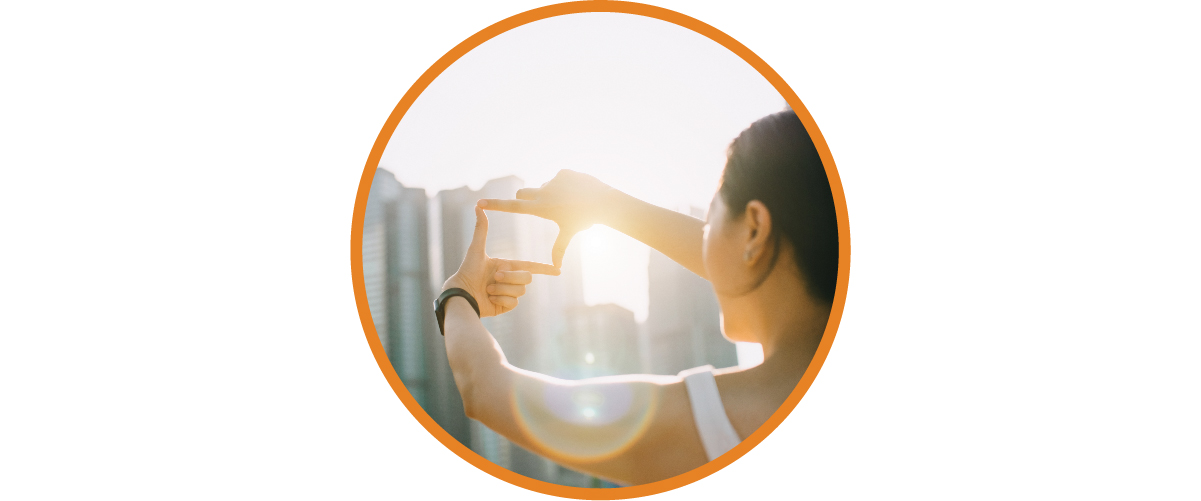 The value of advice
A financial plan is not a one-time event. As your needs evolve over time, you will need to adjust your plan to suit your current situation and stage in life. Find out more about the value of advice and working with an advisor.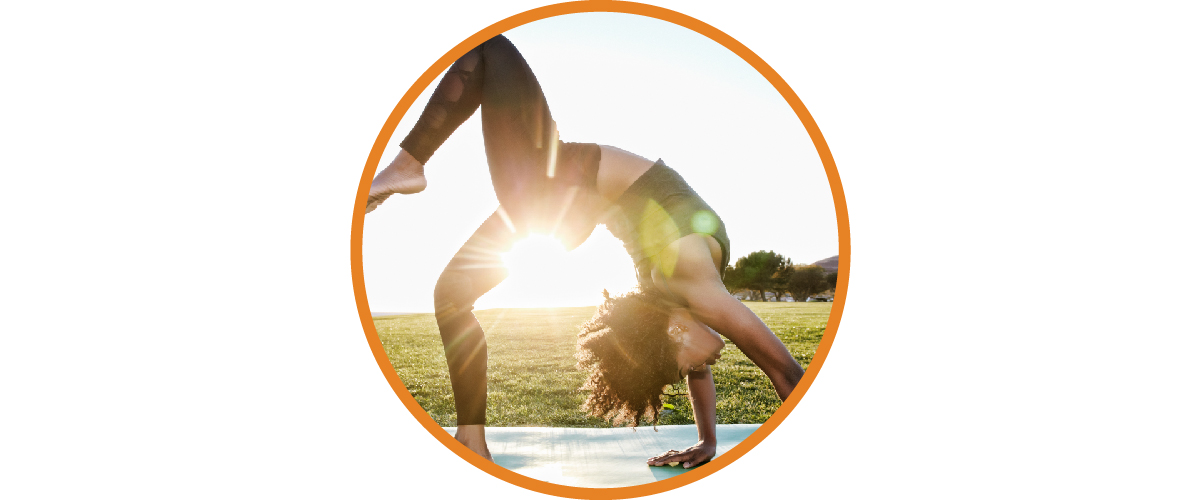 Already a client with Sun Life Global Investments?
If you are invested with us, sign in to view your investment performance through our client portal SLGI Connect.